Congrats to our Lady Gators on their district win over Raymondville Monday night including the special recognition for Diany Dee Lopez (1000+assists) & Kiarabel Garza (1000+digs) and counting throughout their 4 yrs in varsity. #playoffbound #gatorpride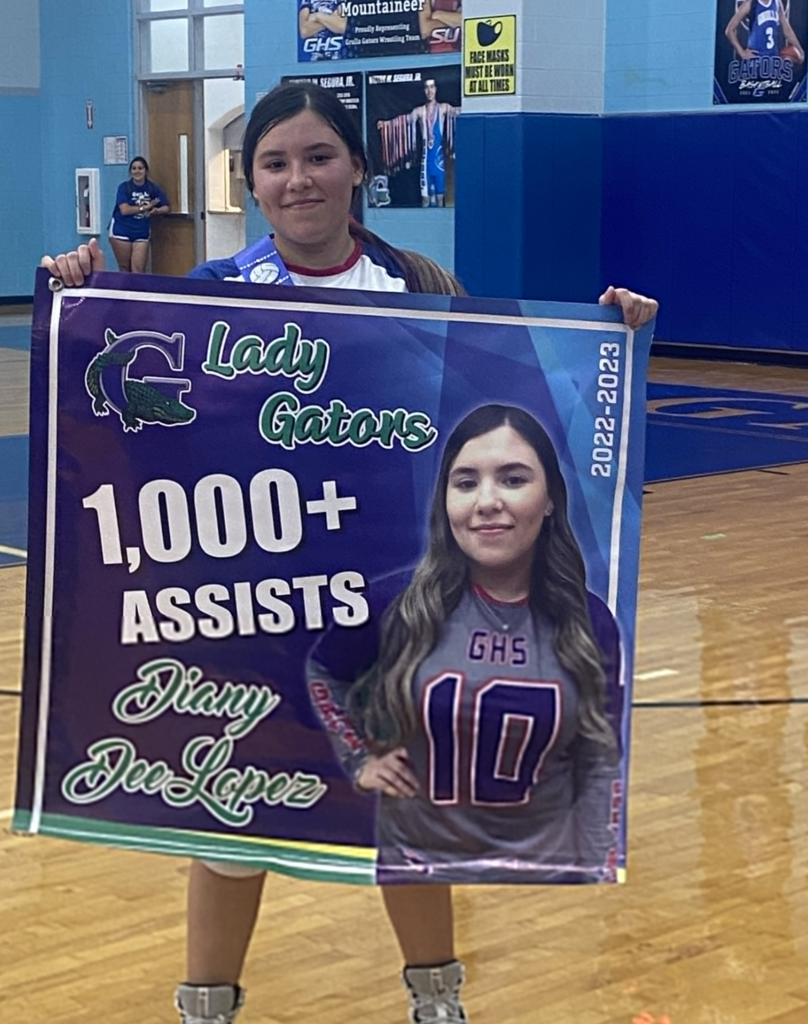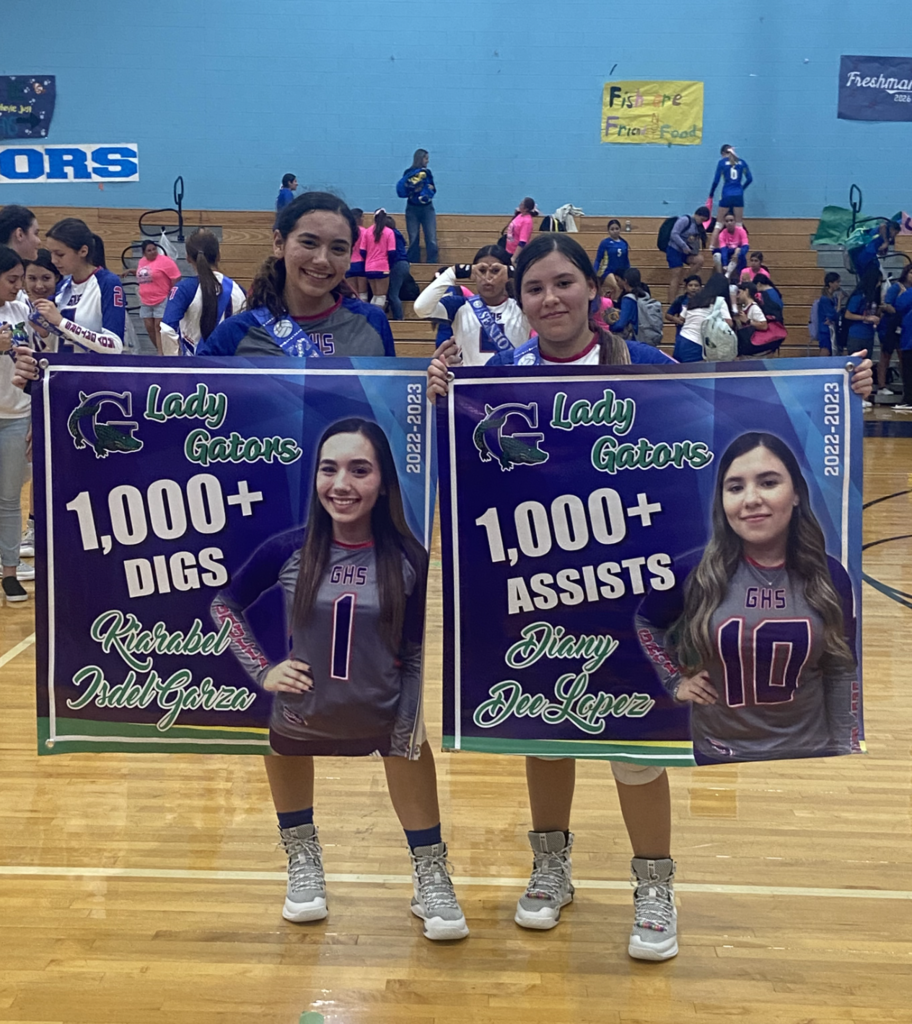 Congratulations to our Rio Rattlers Morgan Ramos, Lynn Fuentes and Hector Peña for representing Rio HS and our district at the 5A Region IV CC meet held in Corpus Christi today. #rattlerpride #RGCGISDproud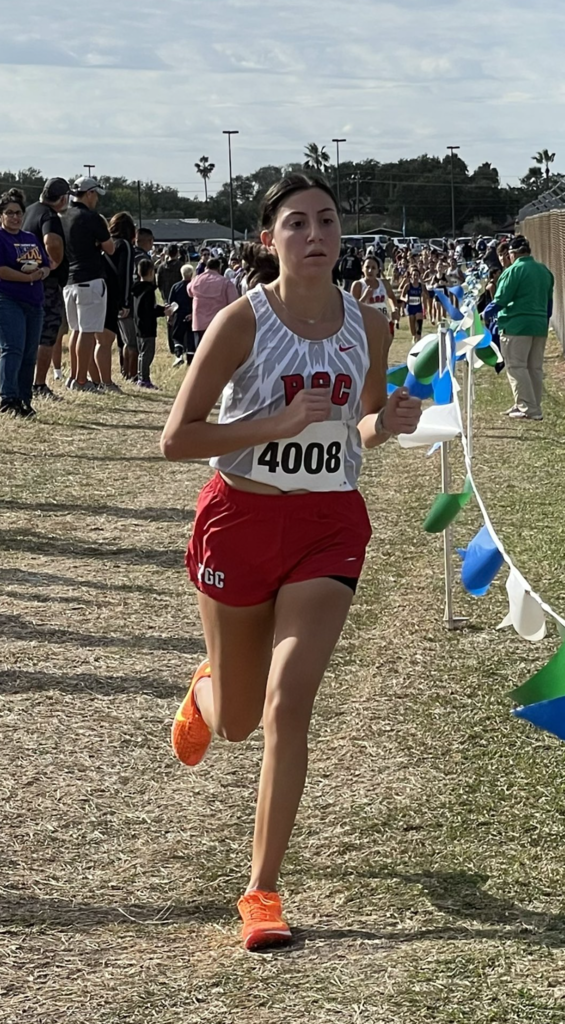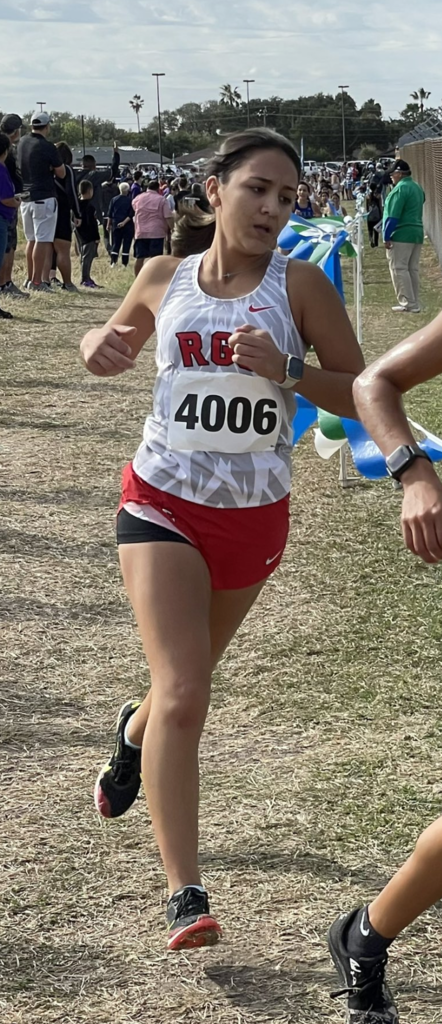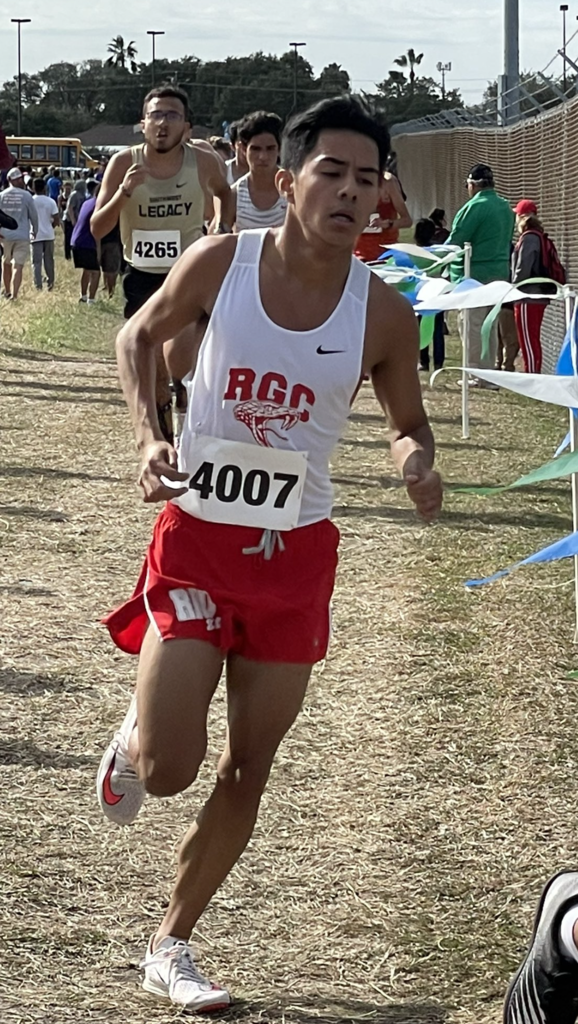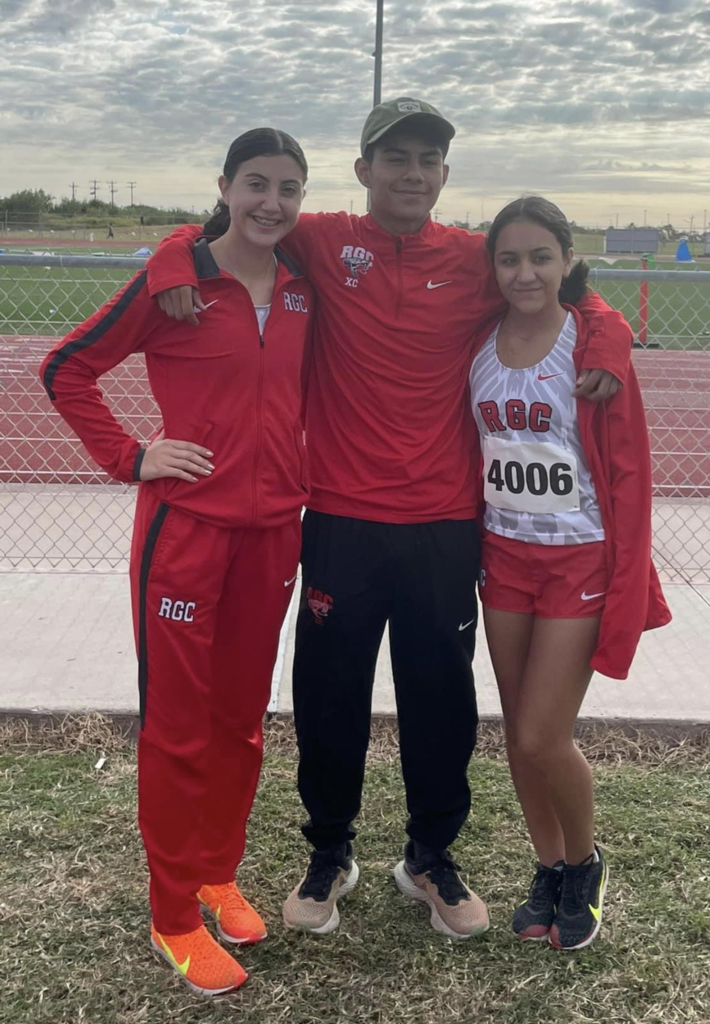 Today Students can wear bright colors or sunglasses to commemorate red ribbon week. #RGCGISDproud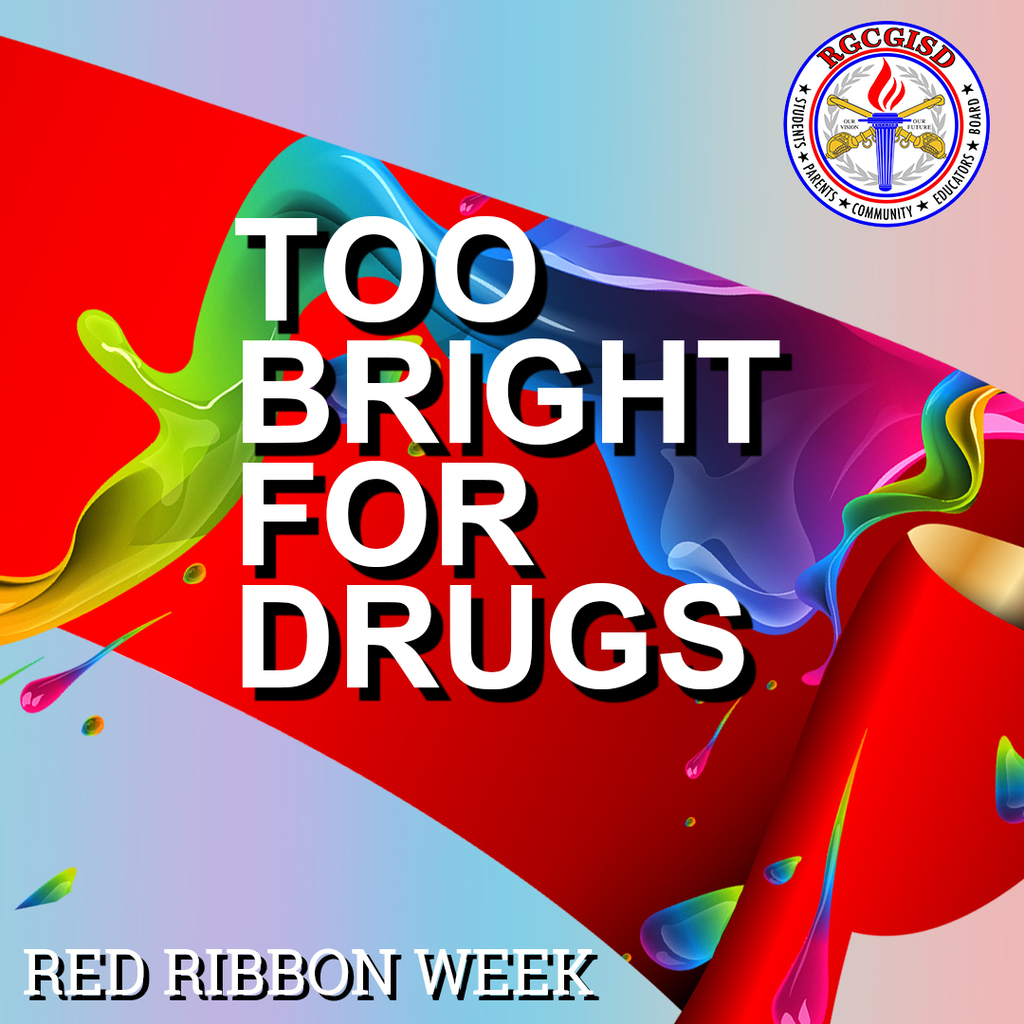 On behalf of our RGCGISD Superintendent, Mr. Adolfo Pena Jr., School Board of Trustees and our Counseling Dept., we want to commemorate RED RIBBON WEEK - Oct. 23-31, 2022. Counselors promote educational awareness about the dangers of drug and substance abuse. We invite the community to participate in these enjoyable activities to help spread the message of Say NO to Drugs.

Our Lady Gators will be hosting the Raymondville Bearkats tonight at 5:30/6:30pm at the Grulla HS Gym. Support the Lady Gators in their last home regular season game before playoffs games are announced. Get your tickets online or watch live on NFHSNEWTWORK.COM

Today Students can wear red, white, or blue to commemorate red ribbon week. #RGCGISDproud

Our Mighty Gators will travel to Raymondville to take on the Bearkats at 7:30 PM at Bearkat Stadium. Best to our Mighty Gators. Tickets sold at the gates and a clear bag policy will be enforced. #fearthechomp #RGCGISDproud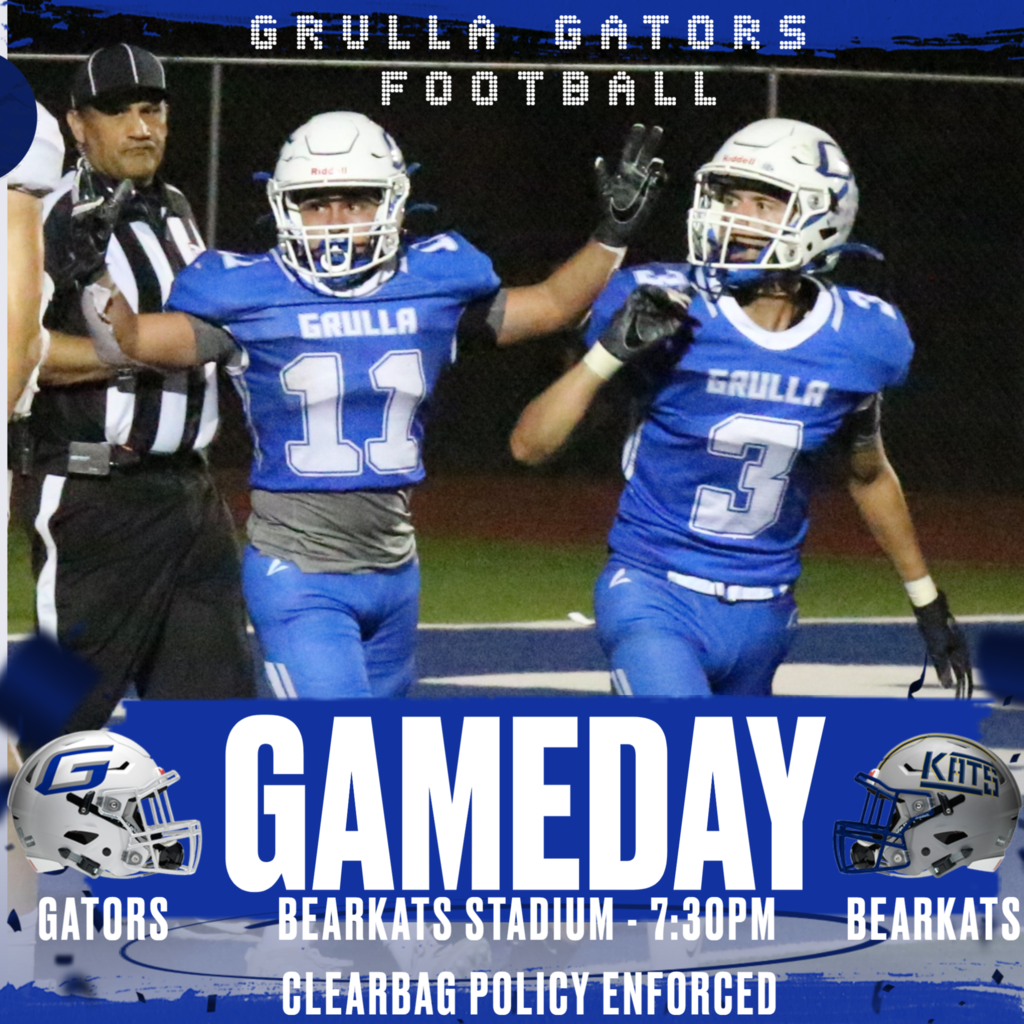 Happy Thursday!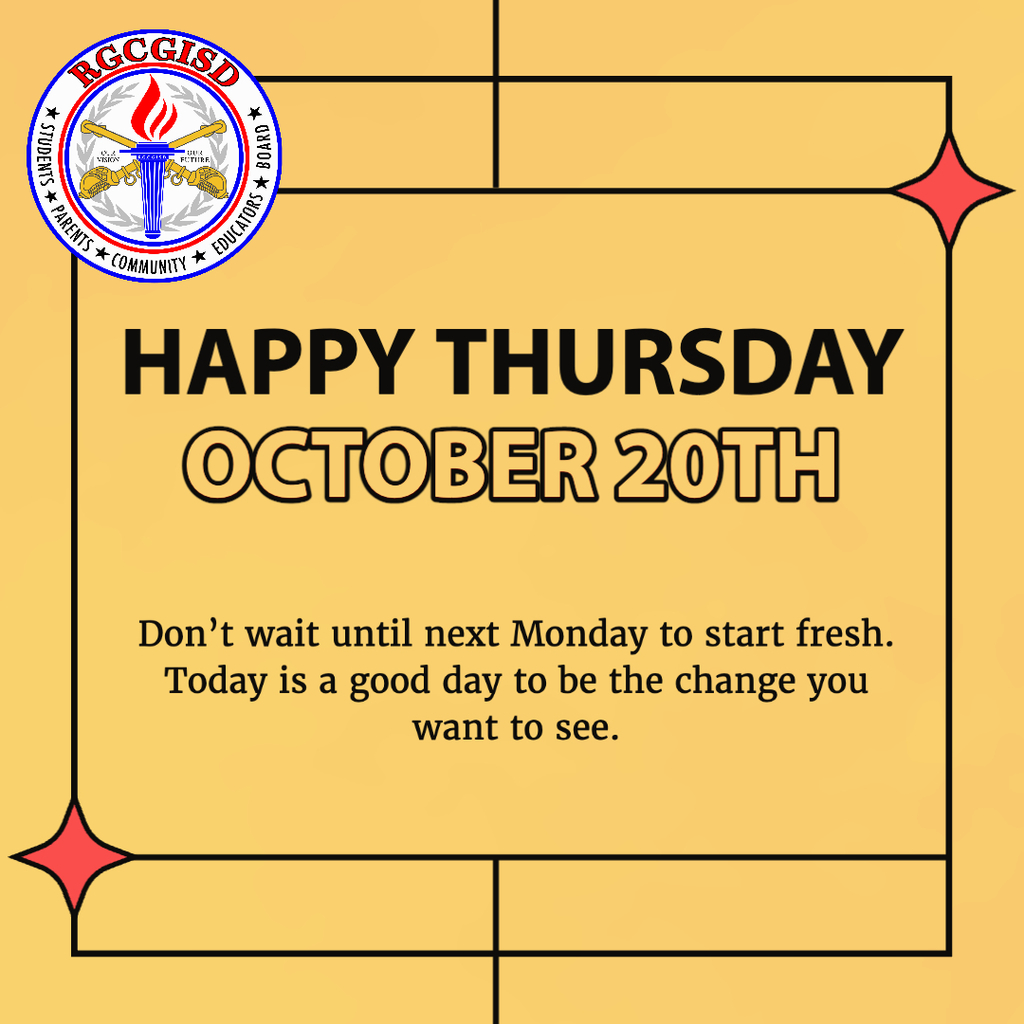 Migrant Scholarship Fundraiser Details Below!

There will be a Dual Enrollment Program Parent Meeting Today at 6:00 PM

Encourage the students to take control of their online life. To fully engage in their communities and make informed decisions both online and off, all students need to improve their digital citizenship abilities. On October 18–21, 2022, RGCGISD will observe Digital Citizenship Week with spirit days. See the attached schedule and assist us in spreading the word!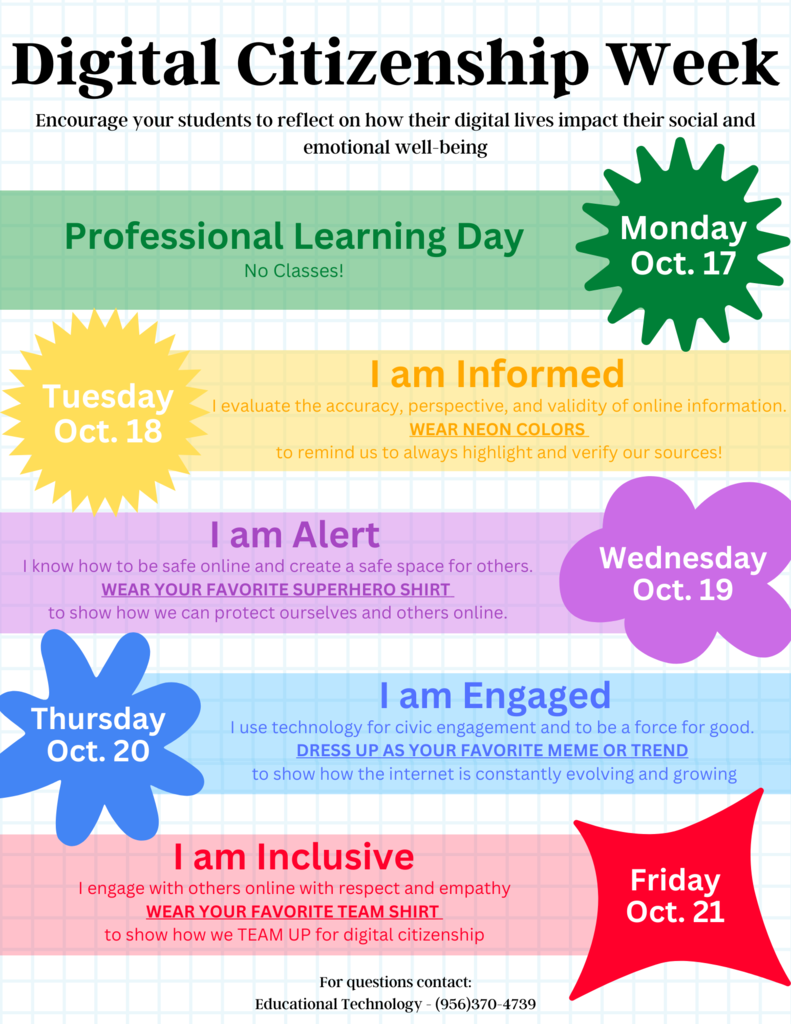 Our Mighty Gators will travel to Bishop HS to take on the Badgers tonight at 7:30pm in their first district game of the season. Get your tickets online at
www.bishopcisd.net/Page/2081
. #gatorpride #RGCGISDproud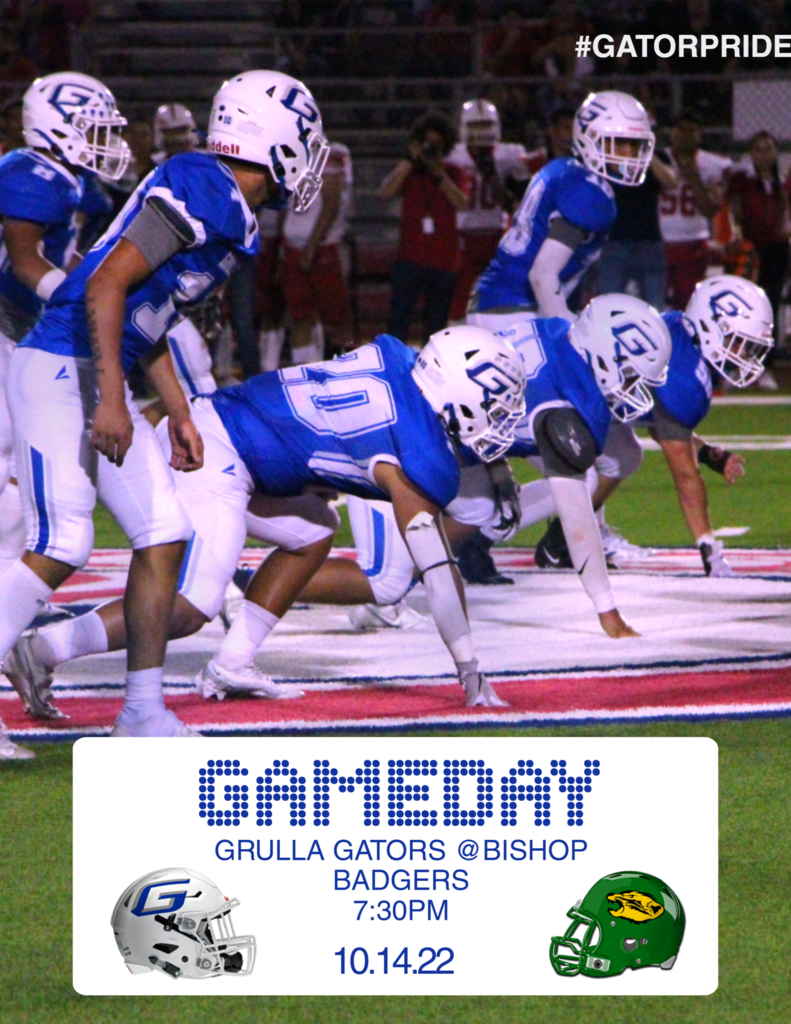 Our Mighty Rattlers will take on the visiting Palmview Lobos tonight at 7:30pm at Joe R. Sanchez Stadium. Come and enjoy the Homecoming 2022 activities and support your Rio Rattlers. Get your tickets online and clearbag policy will be enforced. #rattlerpride #RGCGISDproud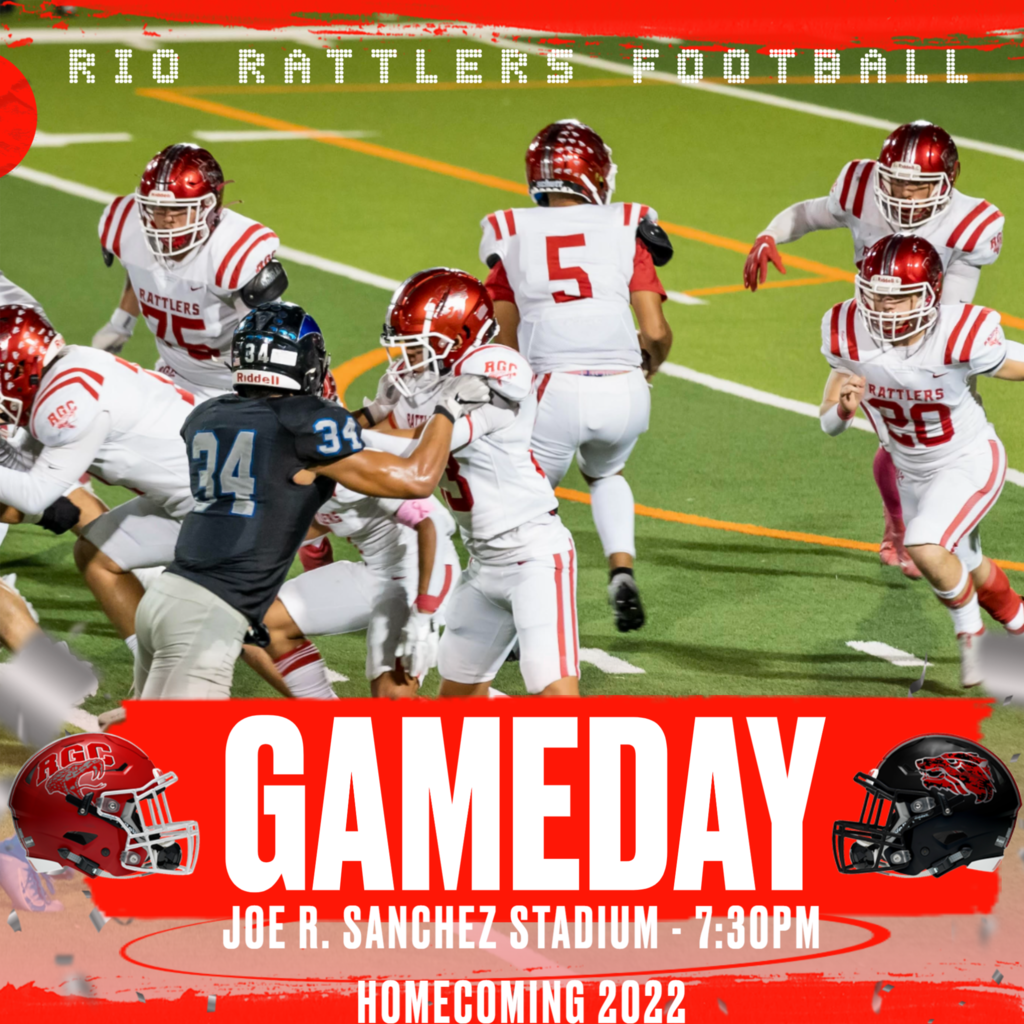 Congratulations to our Lady Rattlers on their 3 set district win over the JL Huskies last night including the special recognition for Dalissa Porras (1000 assists) & Annabella Ramírez (1000 digs) and counting throughout their 4 years in varsity. GREAT JOB! #RGCGISDproud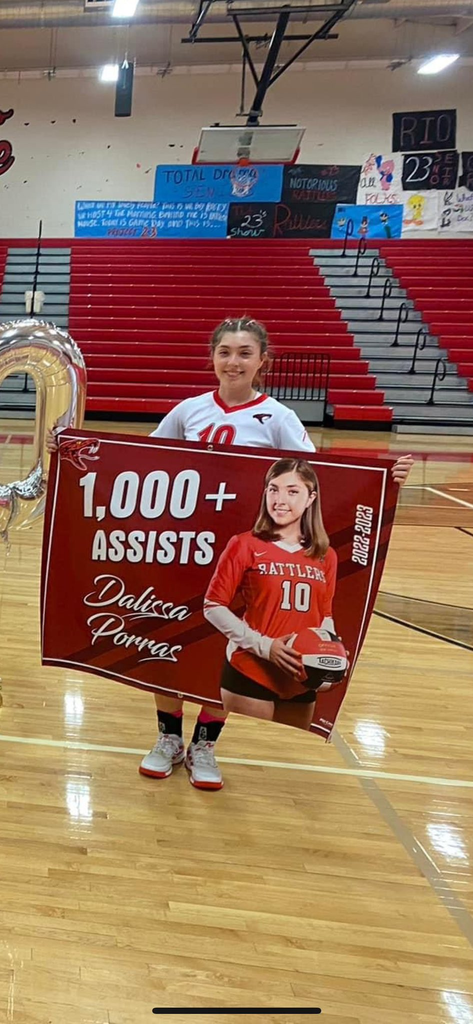 Mrs. Veronica Garcia, Migrant Education Program Administrator, alongside Mrs. Virginia Gonzalez, State & Federal Programs Executive Director, hosted a parent meeting on September 29, 2022 at Grulla Elementary. The goals for the meeting included information about the STAAR assessment, scholarships, and the election of new parent committee officers. Guest speaker, Mrs. Elda Valdez, of the Texas Migrant Interstate Program provided parents with resourceful and important information to help their children stay abreast of their academic studies. Parents also elected new officers to represent them in the Migrant Parent Advisory Committee (MPAC). They are Mariana Gil, President, Ariana Salinas, Vice President, Alejandra Cano, Secretary, and Blanca Martinez, Parliamentarian. Attendees enjoyed door prizes and a delicious lunch. This successful meeting is due to the teamwork of our district's amazing personal such as Mr. Stefan Treviño, Roque Guerra, Jr. Elementary teacher, whom so graciously put us in contact with community resources. Special thanks to Mrs. Thelma Martinez, Grulla Elementary Principal for allowing us to host our meeting in her beautiful campus and to Precinct 4 for the donation of pantry bags to our migrant families. Last, but certainly not least, a huge thank you to our School Board of Trustees, Mr. Adolfo Peña, Jr., Superintendent, administration, and staff for their continuous support. #RGCGISD#SensationalADistrict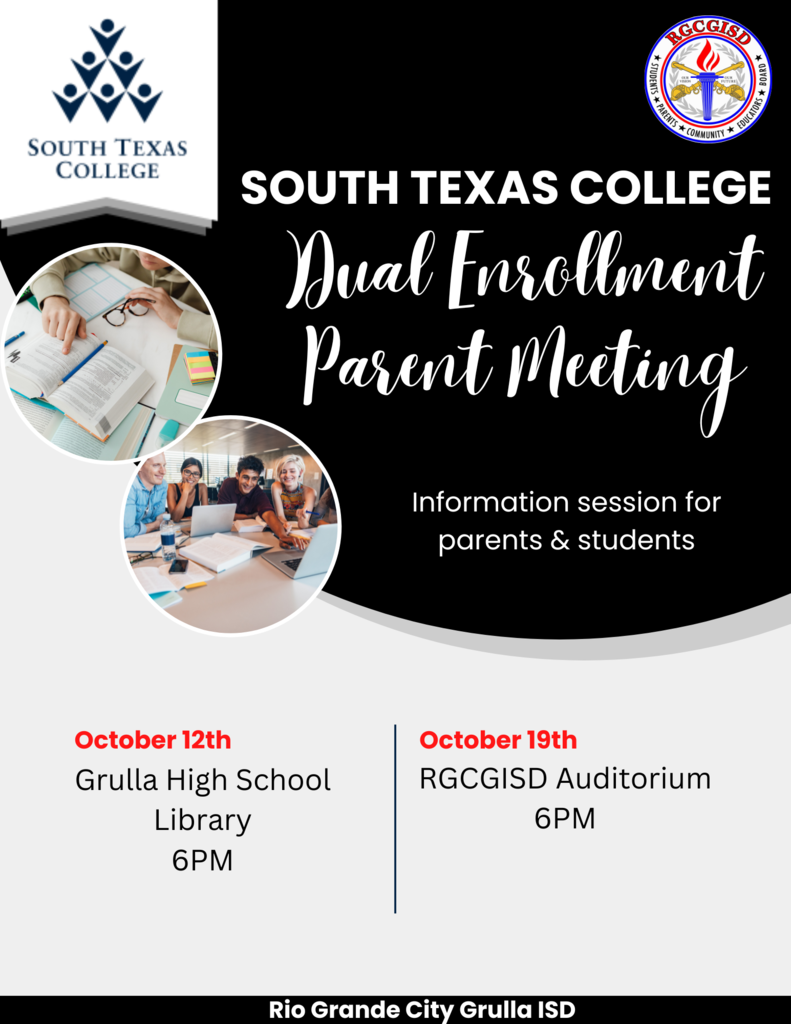 GAMEDAY: Our Lady Gators will be traveling east to take on Brownsville Harmony in district play. Best to our Lady Gators. #fearthechomp #RGCGISDproud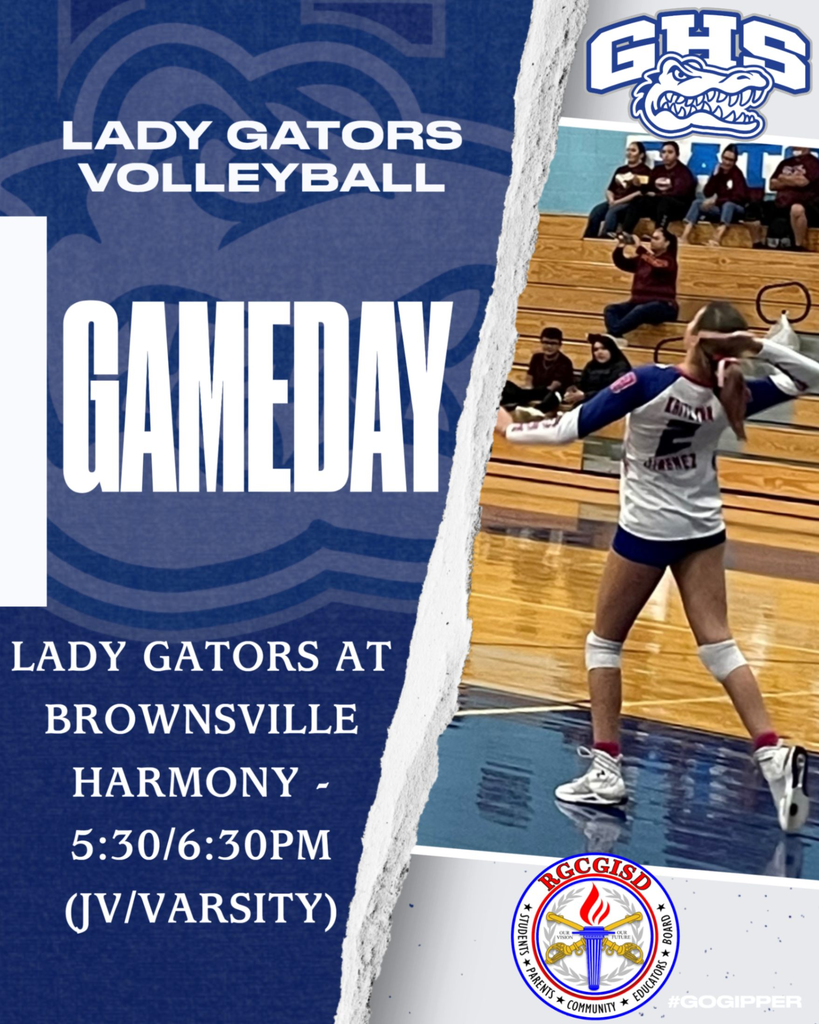 GAMEDAY: Our Lady Rattlers will be hosting the visiting Juarez-Lincoln Huskies tonight at 5:30/6:30 at our RHS Gym. Come and support our Lady Rattlers. Clear bag policy enforced and livestreamed through NFHS.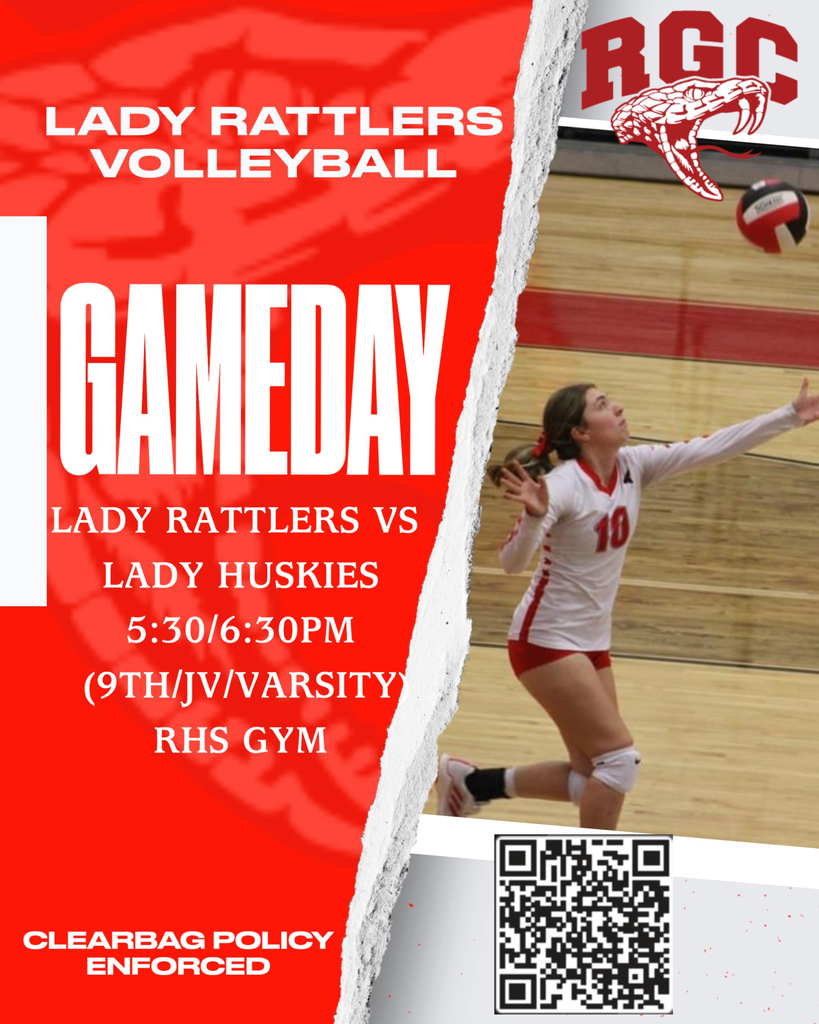 Happy World Smile Day. Remember a smile is contagious so make sure to pass it on! #RGCGISDproud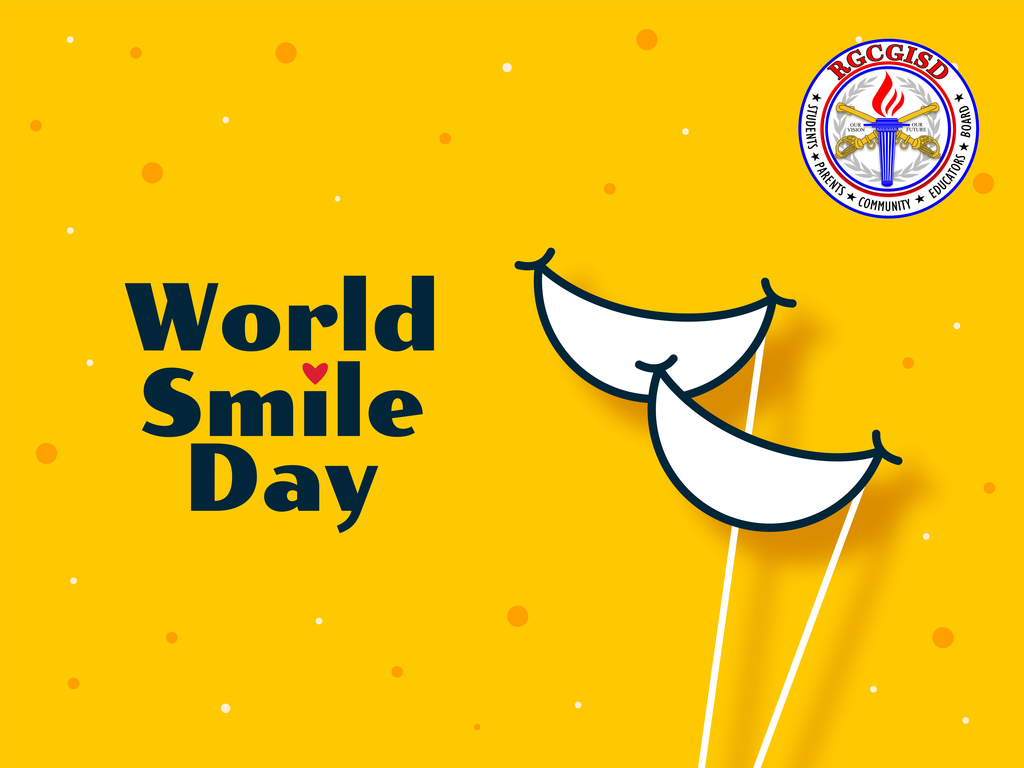 On behalf of our RGCGISD Athletic Department, We would like to thank you for the passion, effort, sacrifice and endless hours you invest in our programs, student athletes, and our athletic families throughout the year. Striving to be the best in 2022-2023. #RGCGISDproud